ProExe Web Solutions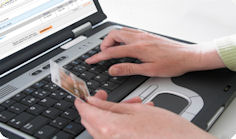 Quote & Buy Web Systems
ProExe can create a bespoke Quote & Buy web system for your companies needs, we have already created systems for the insurance industry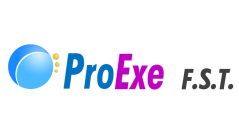 Financial Sanctions Tool
If you are a financial institution for example a Bank or an Insurance Broker, then you will need to comply to FSA regulation and run a search on every client/customer.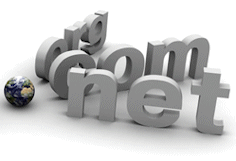 Domain Name and Web Hosting
Before you can start your website you will need a domain name. Try to think of a simple, yet memorable name. Ideally it should describe your website or business. Once you have selected a name, you will need to run a domain name search to see if your chosen name is available.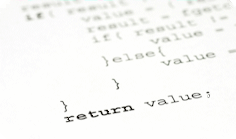 Website Programming
ProExe can make a purpose built website for your needs, be it a 1 page website up to a multi page E-Commerce Site.
Website Design
Don't want the hassle of building a website? Then speak to ProExe who will be able to cater to your requirements.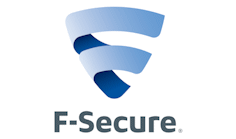 F-Secure - Free Online Tools
We have some Free Online Tools from F-Secure that can help if you have a problem with your system. The tools include an Online Health Check System and Online Virus and Spyware Scanner.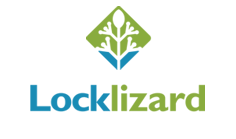 LockLizard
LockLizard protects your Intellectual Property (documents, reports, ebooks, html web content, swf flash files, PowerPoint slides, etc.) from being stolen or compromized.
LockLizard's document security software controls access to, and use of your information both inside and outside your organization, so you can securely, and cost effectively, distribute and manage your digital content no matter where it resides.